Logistic Services for a Private Residence
We recently completed a large logistic project for a client with a large beautiful residential building in Lagos, Nigeria built by Julius Berger Nigeria.
In the last decade we have been handling many procurements and shipments for multiple Nigerian clients. Engines, Plant, Machinery, Spare parts, Medical equipment, Cars, Trucks, Construction materials, Dredging ship and even an FSO and more. We have built up a good reputation of trust and more important, we never give up.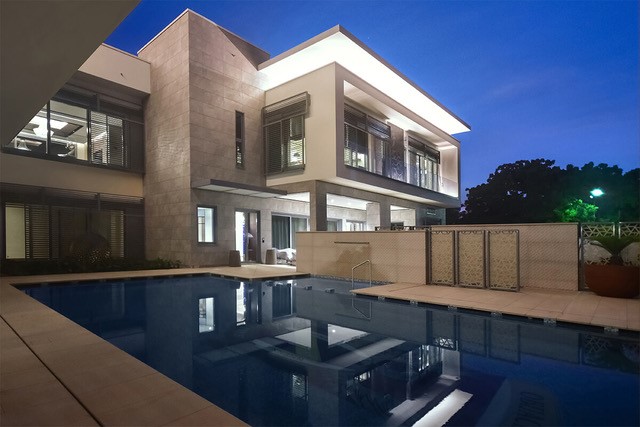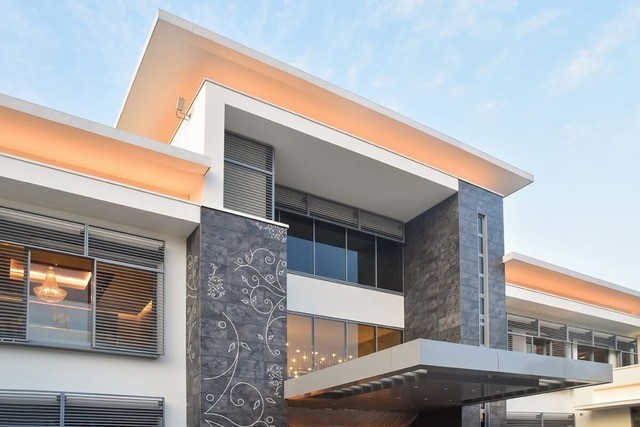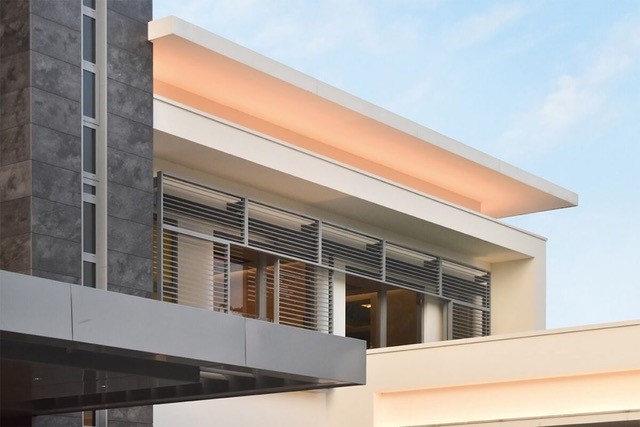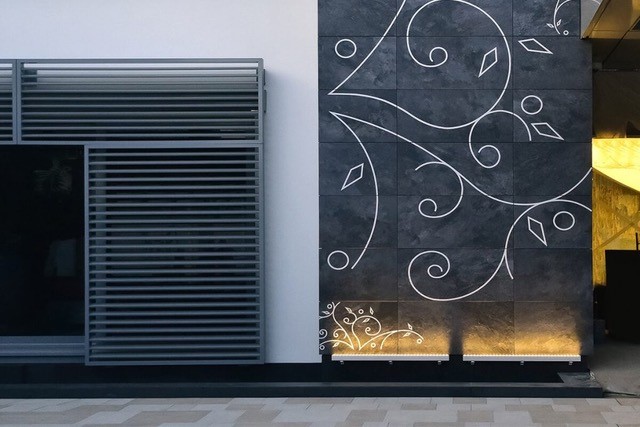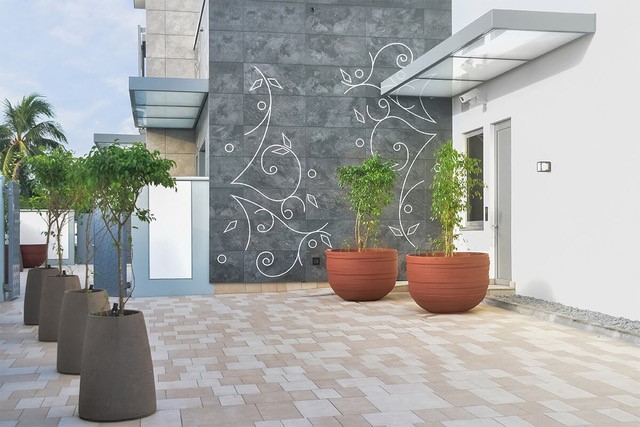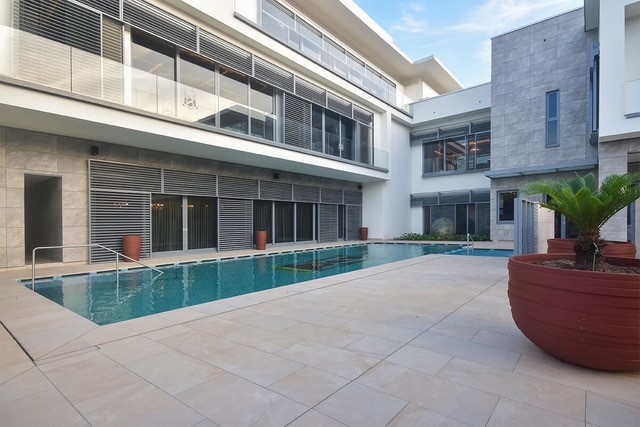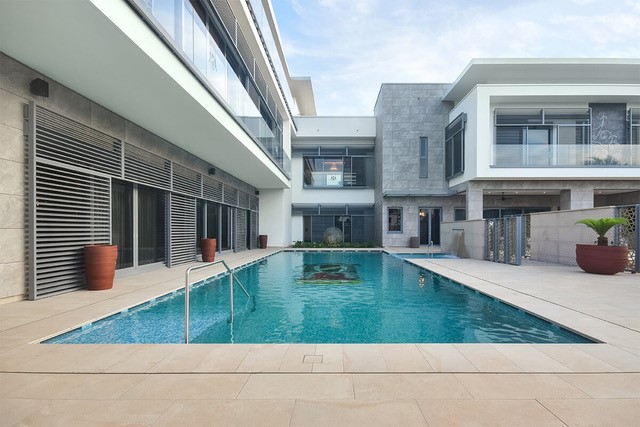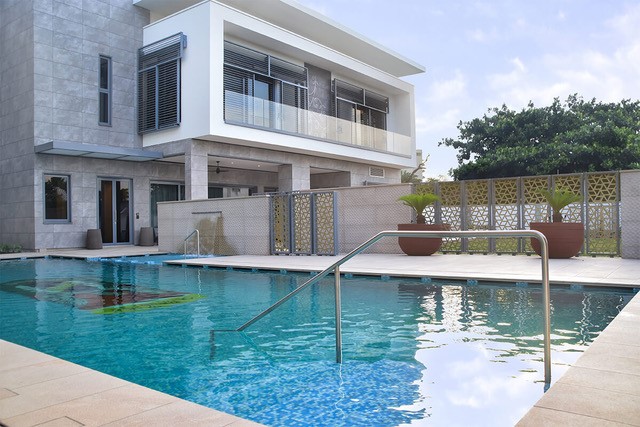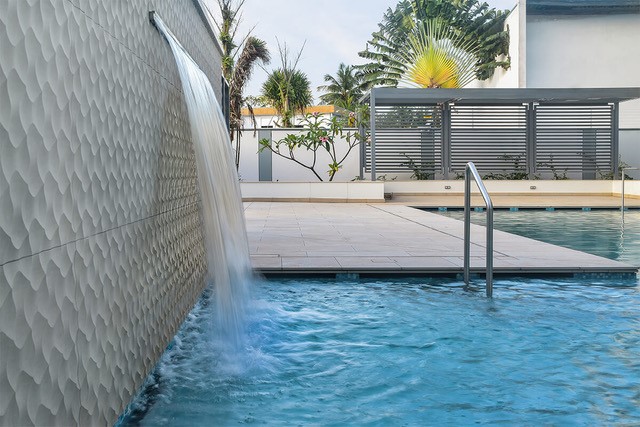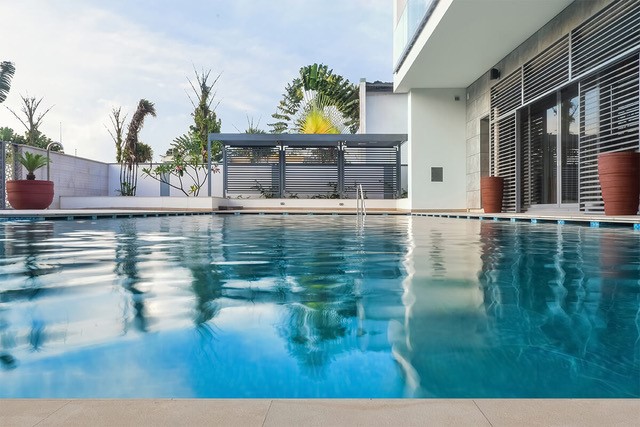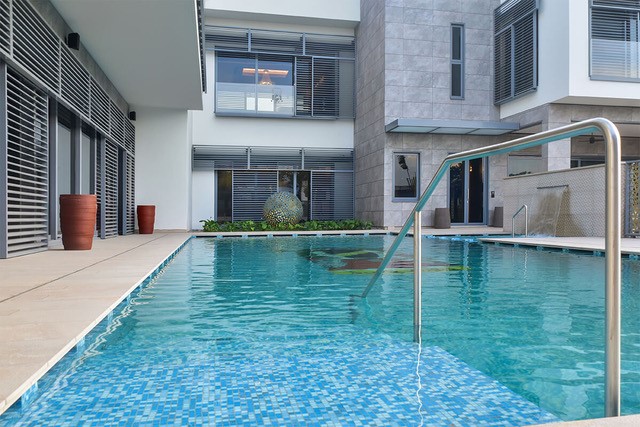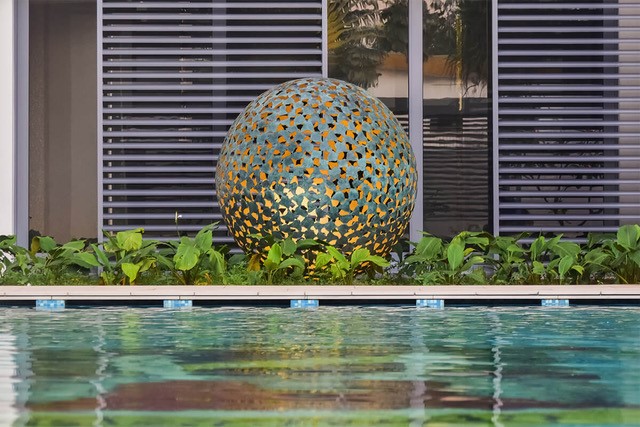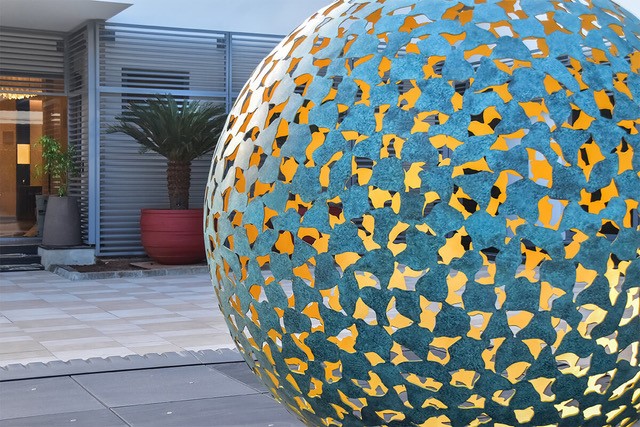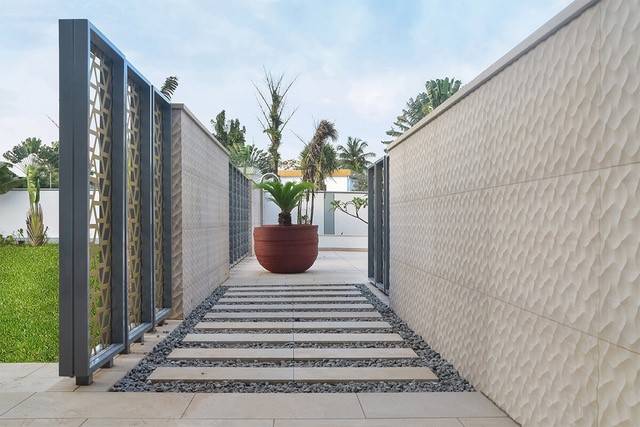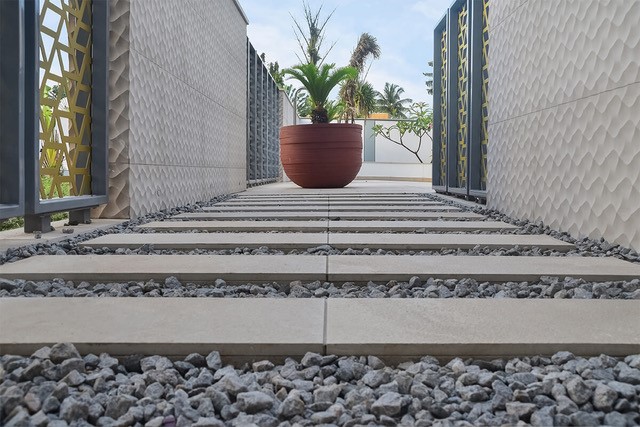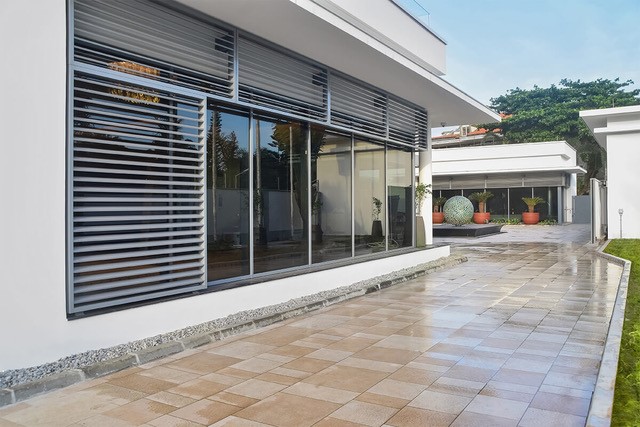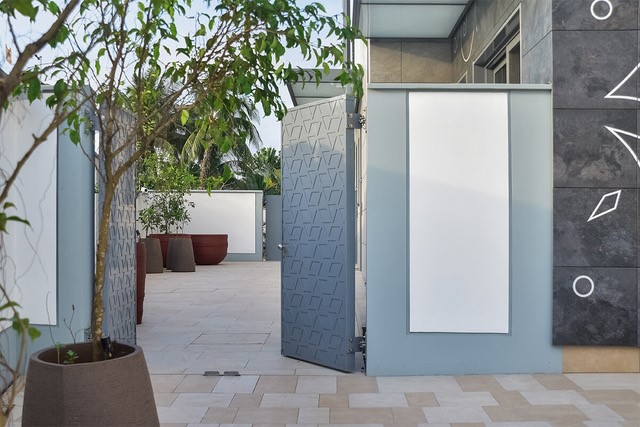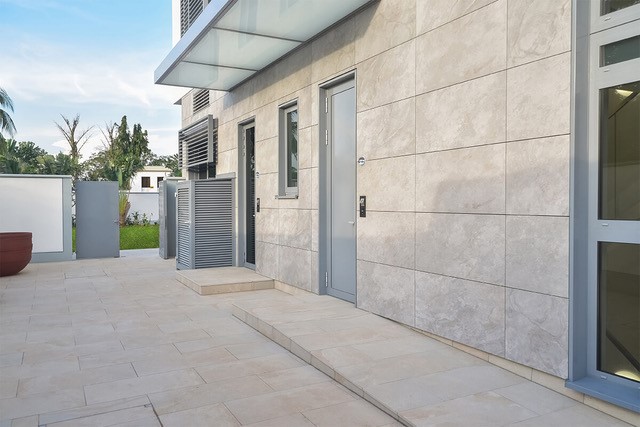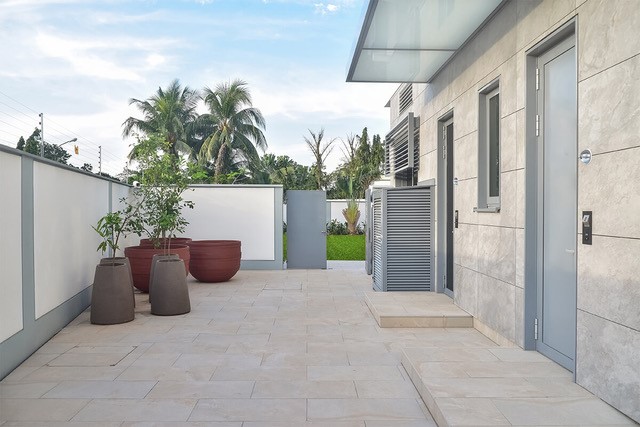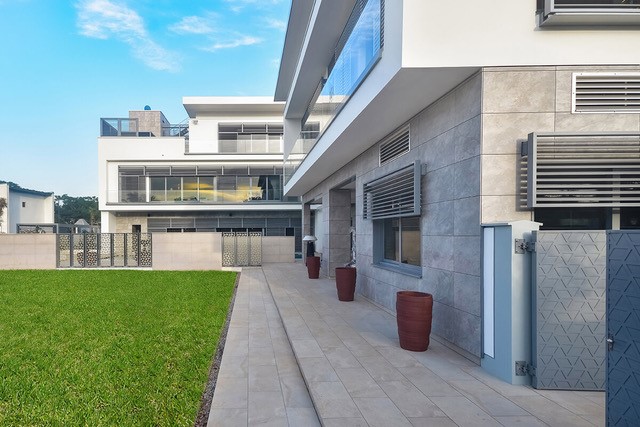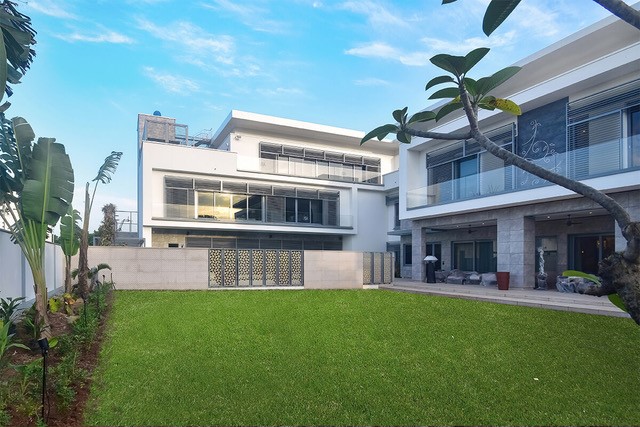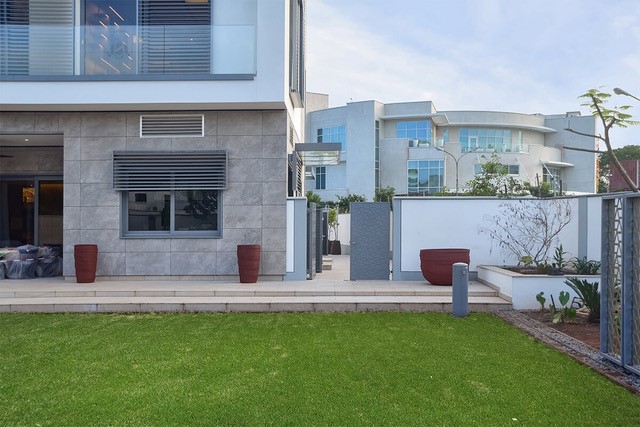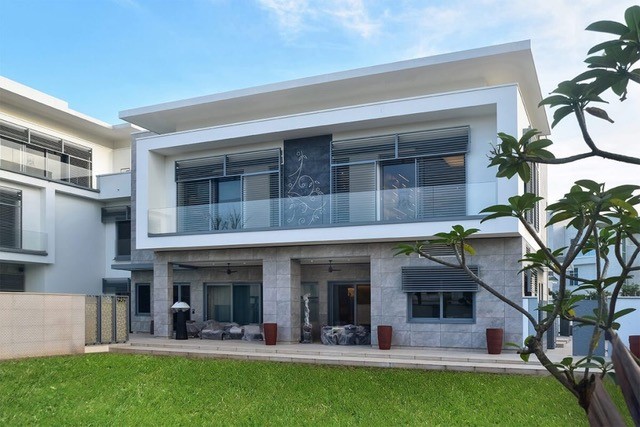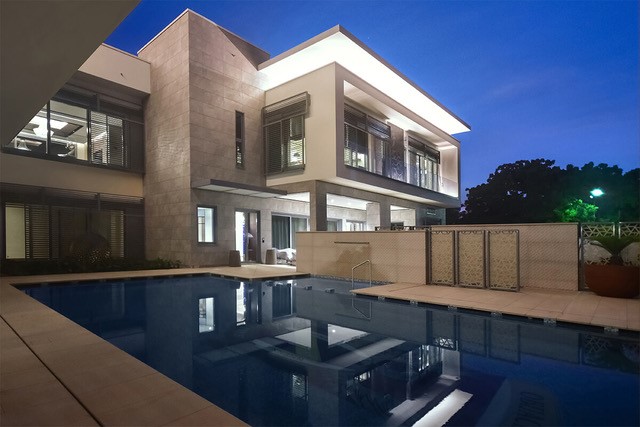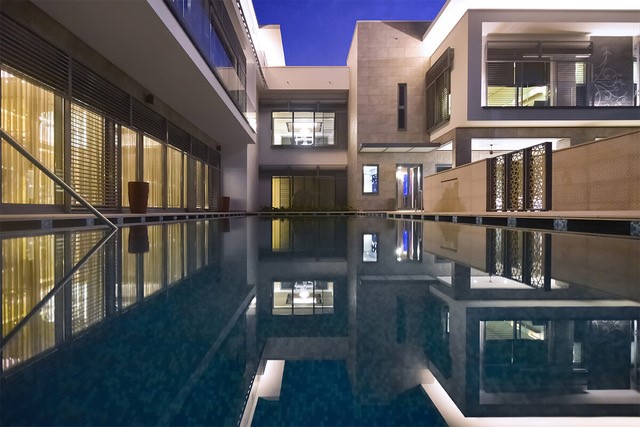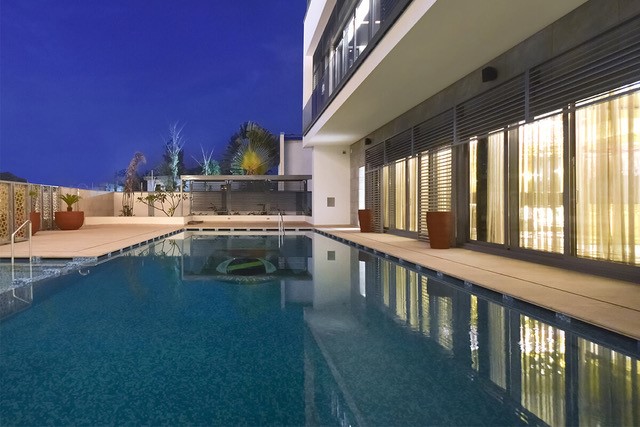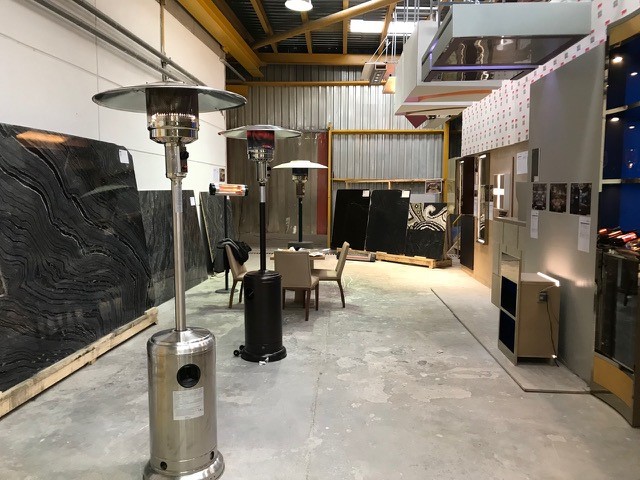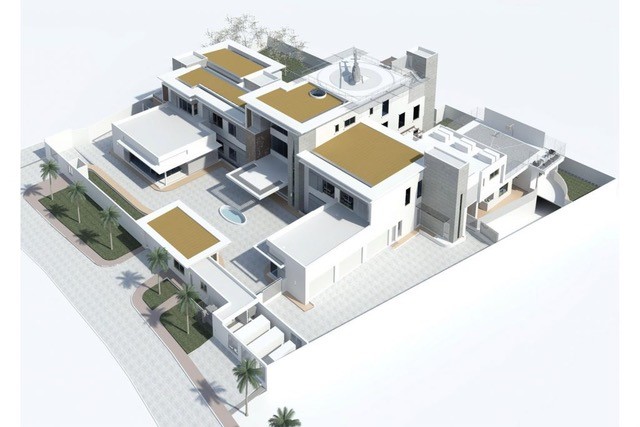 The amazing interior was designed by KCA International from London UK and the end-result is phenomenal.
The building materials, M&E, Lift and interior were procured, packed, loaded, exported and transported from Turkey, Austria, Germany, Netherlands, Italy, United Kingdom, France, Spain, India, USA by road, ship and air. The project contained 68 containers and 50 (complex) airfreights. In Nigeria we have handled the clearing process and transport to the site or the site of Julius Berger Nigeria.
This specific logistic project was the most complex we have done so-far.
The construction design was made and monitored by ACCL Architects from Lagos, and is now completed.
The Elevator
One of the most complex parts was a custom-made circular lift from Germany. It was stowed, trucked and shipped in 4 conditioned containers. It arrived on site complete and without any damages.
To handle this, we had to travel to many suppliers in various countries to set up procedures, send out 8,554 emails, 18,900 apps made hundreds of phone calls in multiple languages.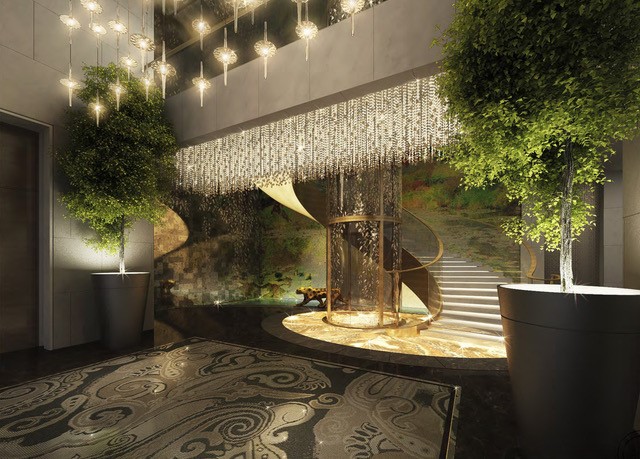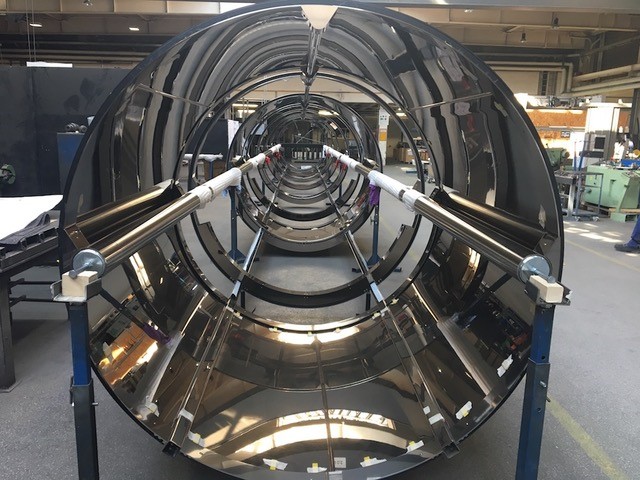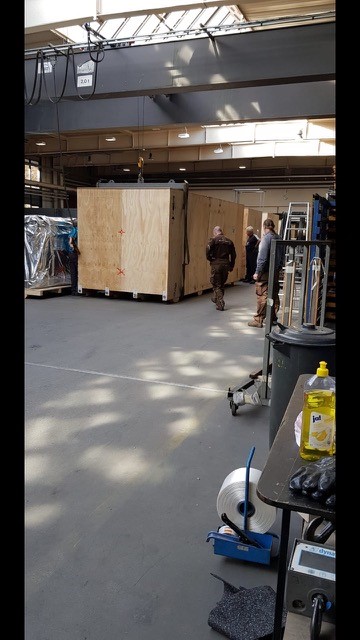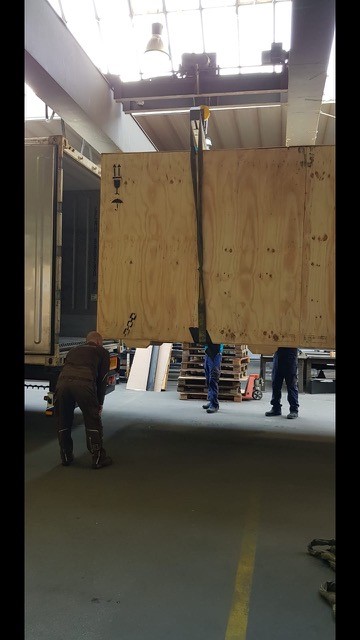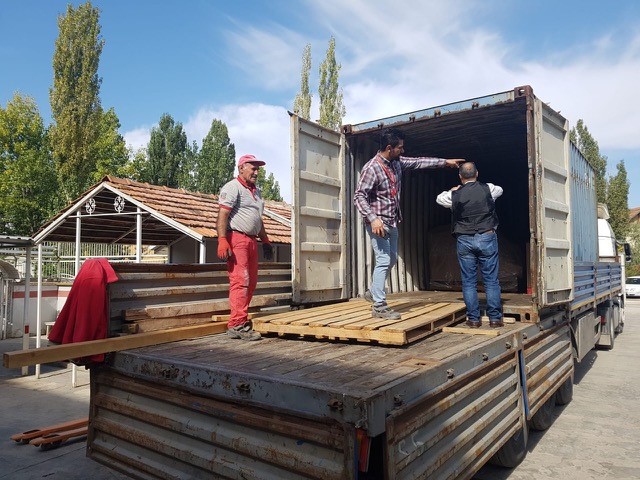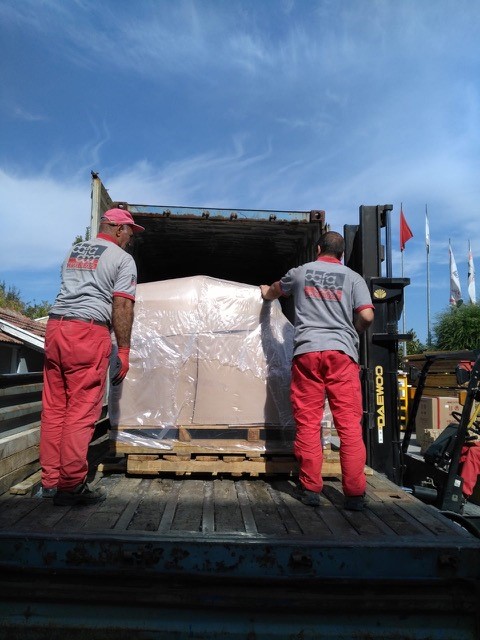 Many great people from all around the globe were involved, and with some of them a day to day contact to keep track of the schedule. Most materials were delivered just in time, but some of the deliveries were a logistic nightmare.
In the end everything was delivered and installed.
Thanks to all involved, and we look forward to the next project.